Consulting
Our focus with highly qualified people is to find the optimal digital solution for your business processes
Engineering
Software Engineering from the first project step to rollout and maintenance
Technology
Artificial Intelligence, Business Intelligence, just simply - Intelligence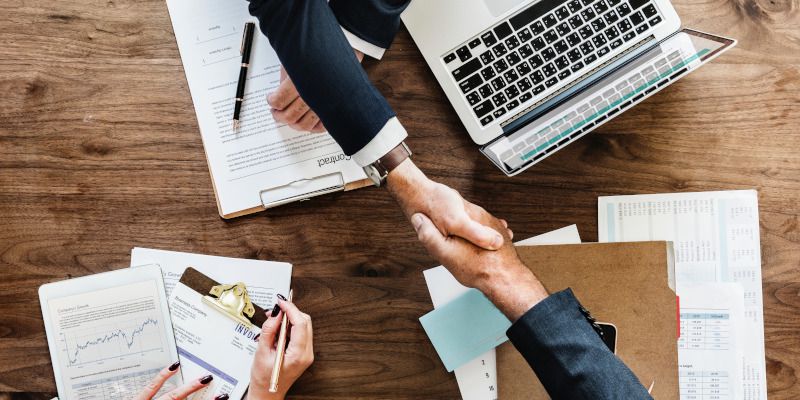 Consulting
Cet4biz members and partners are masters of survival in difficult projects. Business analysis, business process design, planning, business case writing, project and organization leadership belong to our service portfolio.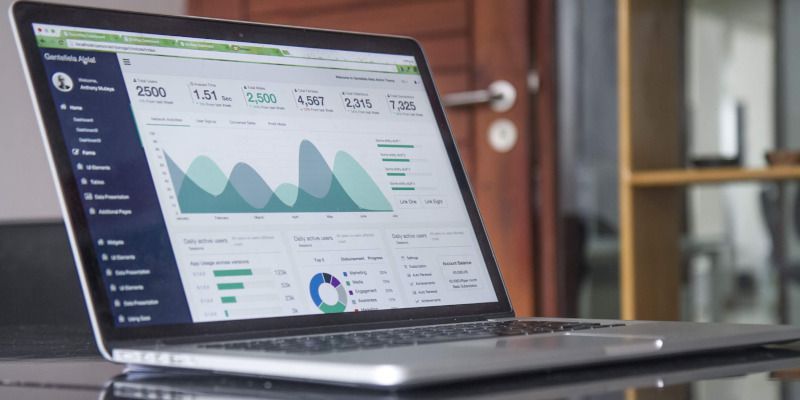 Engineering
Our focus is set on software engineering. We develop software not only based on your business requirements, but also based on our large experience and our research findings.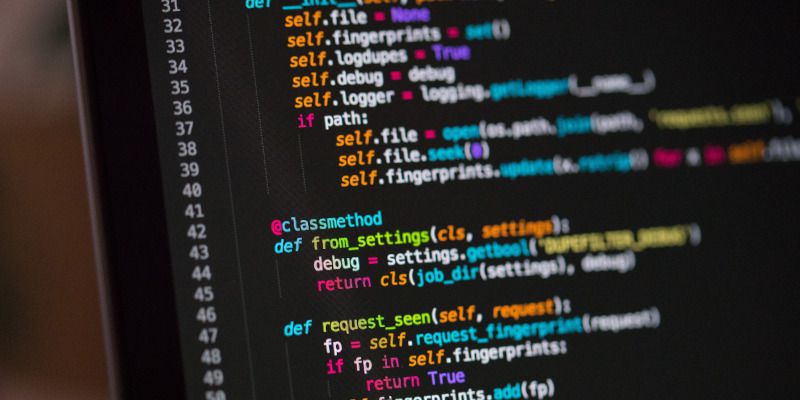 Technology
Industry 4.0, Internet of Things, Big Data, Artificial Intelligence, Business Intelligence, Blockchain... which technology should I take to make a use of any of those?
Well, we are here to help!